$40.00 (plus s/h)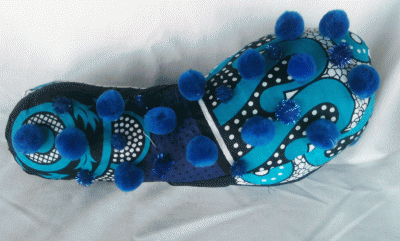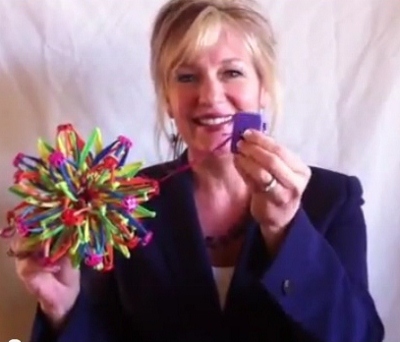 Captivate your students while explaining the pathophysiology of diabetes. This special package combines the Pancreas Partner and DiaCell teaching tools to advance your patients' understanding of diabetes.  These tools will help you explain normal fuel metabolism and what happens with type 2 diabetes. Using the pancreas you can describe the job of the pancreas. One side of the pancreas has a normal amount of beta cells, while the other side only has a fraction of normal cells to demonstrate the natural history of diabetes and beta cell loss. The DiaCell represents muscle and liver cells that normally should utilize glucose, but due to insulin resistance and deficiency, they do not respond normally~ leading to hyperglycemia. 
Pancreas Partner And DiaCell Video Demonstration
These teaching tool your clients grasp the complex mechanism behind insulin resistance and beta cell loss.
---
Testimonials
Hi Beverly, I am so happy that you friended me. The kids love the DiaCell and the Pancreas. They call it the big foot! I will definitely keep in touch. THANK YOU!! ~ Judy